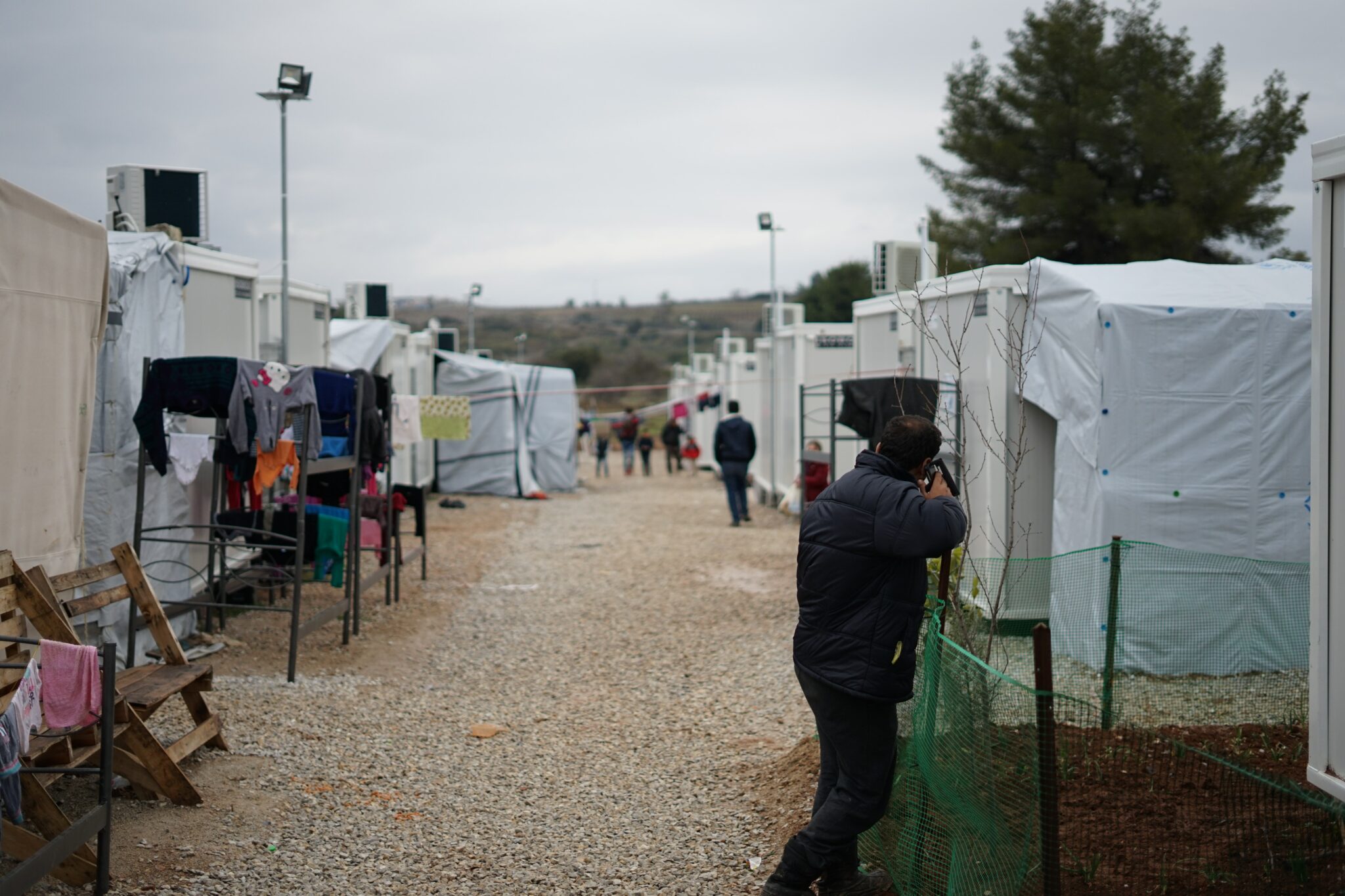 Refugee Protection Watch (RPW)
Refugee Protection Watch (RPW) is a coalition formed in 2019 by ALEF – Act for Human Rights, Basmeh and Zeitooneh, PAX, Upinion and 11.11.11. It brings together the strengths and experiences of Lebanese, Syrian and European organisations working in the human rights, peacebuilding, development and humanitarian fields, as well as a social profit enterprise (Upinion) specialised in digital data collection and two-way communication with (refugee) communities.
RPW conducts research and advocacy
Since 2019, RPW has conducted research and advocacy on protection issues facing Syrian refugees in Lebanon, as well as on the conditions for safe, voluntary, informed and dignified return to Syria. As such, the coalition aims to tackle the information gap that currently exists on protection and return dynamics that Syrian refugees in Lebanon face. By taking a longitudinal approach to its research, RPW aims to contribute to a more detailed, long-term and reliable information landscape, complementing the information that is already available. More specifically, RPW aims to provide more clarity on how Syrian refugees and host communities themselves assess their protection situation and living conditions in Lebanon, what their individual decision-making processes on return look like, and what happens to Syrian refugees once they have returned to Syria.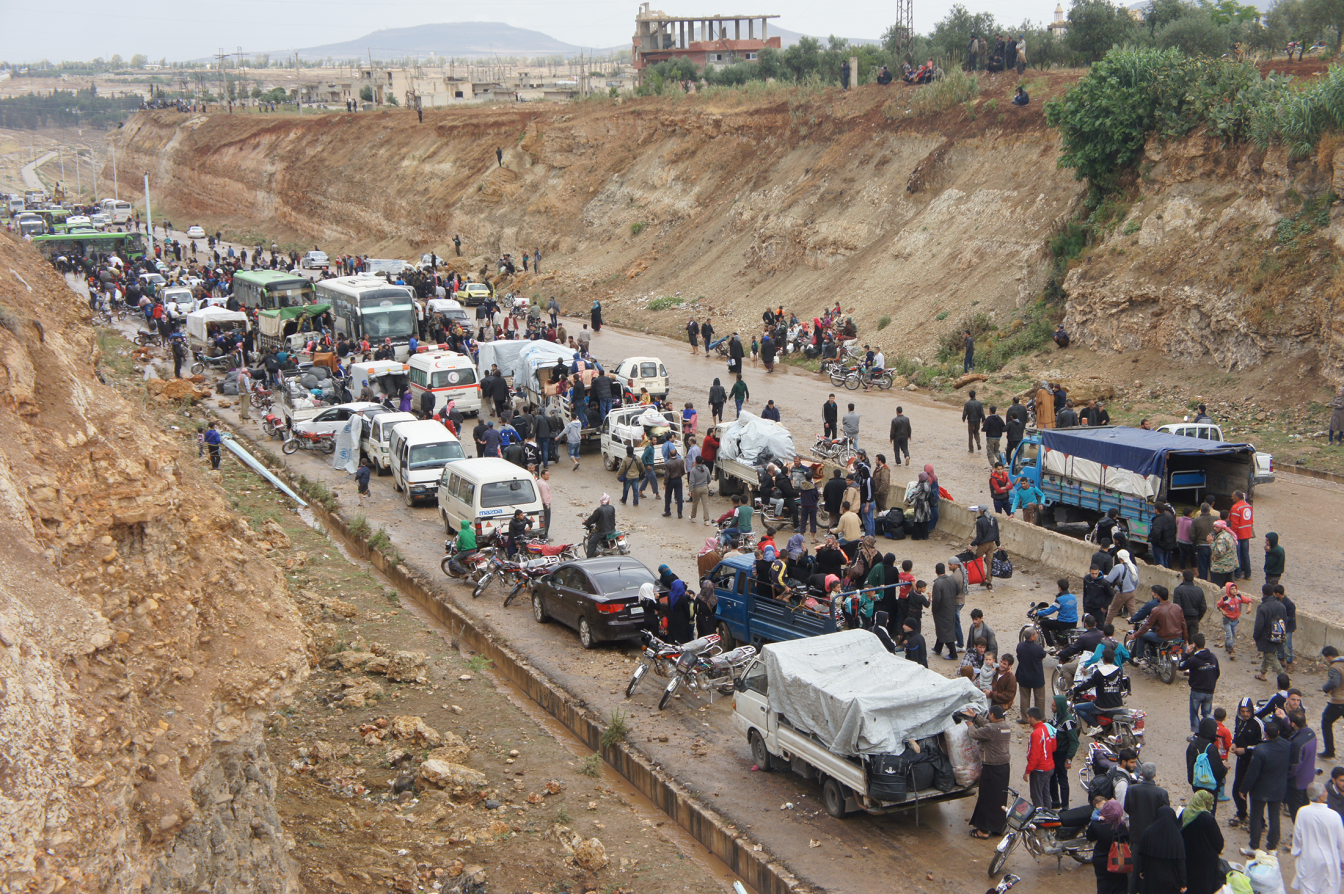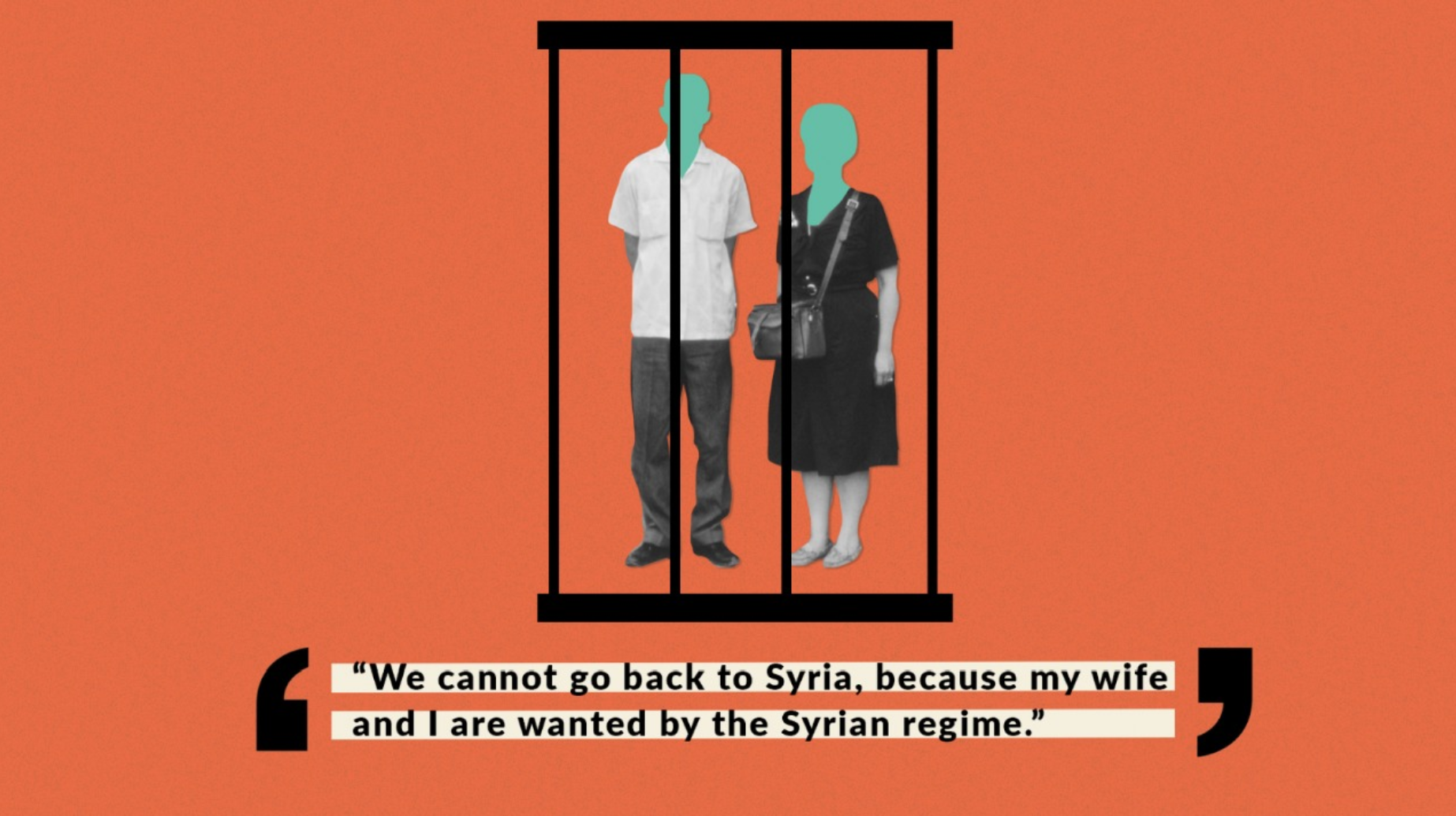 RPW priorities
RPW aims to bridge the gap between the needs and protection issues that refugees from Syria and returnees face, and the policies and international developments that aim to address these. As such, we've identified a number of priorities our advocacy currently focuses on (2021/2022). Background to these priorities can be found in the reports and briefs section:
Lebanon and EU: Maintain that Syria is not safe for return; end deportations to Syria; re-commit to non-refoulement
Lebanon and EU: Don't remove refugee or temporary protection status from Syria's displaced
EU: Increase resettlement, increase safe routes to Europe, end pushbacks
Donors: Fund Syrian and Lebanese organisations
International Community: Create an international return monitoring mechanism