The coalition was formed in 2019 by ALEF – Act for Human Rights, Basmeh and Zeitooneh, PAX, Upinion, and 11.11.11. Since 2022, Women Now for Development, Access Center for Human Rights and the Lebanese Center for Human Rights (CLDH) have joined the coalition. The coalition brings together the strengths and experiences of Lebanese, Syrian and European organisations working in the human rights, peacebuilding, development and humanitarian fields, as well as a social profit enterprise (Upinion) specialised in digital data collection and two-way communication with (refugee) communities. We research and advocate on protection, humanitarian and human rights issues facing refugee-returnees to Syria, as well as facing refugees in Lebanon.

Latest releases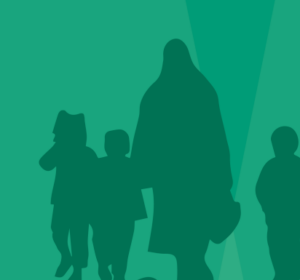 ---

RPW along with 20 international and local organizations call on the international community to shoulder its obligations and raise aid for Syrian refugees. The Lebanese Armed Forces have recently and summarily deported hundreds of Syrians back to Syria, where they are at risk of persecution or torture. The deportations come amid an alarming surge in …

---

After eleven years of revolution and war, Syria remains the world's second largest refugee crisis. Currently, about 6.8 million Syrian refugees are living outside Syria's borders. Syrian refugees make up one-fifth of the global refugee population. Additionally, another 6.9 million people are internally displaced within Syria. More than half of the Syrian population is still …

---
Contact
Dear reader
We are always looking to expand our network, to get in touch about protection and return issues, for collaborations or for questions and remarks on our publications. Please reach out using this contact form and we'll get back to you as soon as possible.